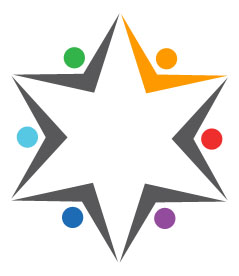 Project Kick-off
We can help your project team to quickly clarify goals, define the scope, assess stakeholders, draft a project charter, create a timeline, clarify roles, agree on decision-making processes - all while building the team. Fun, efficient, and productive!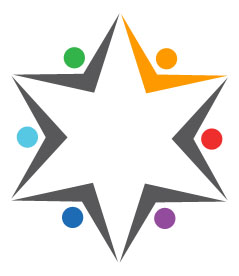 Strategy Development
We use a variety of tools to help your team review relevant information, explore scenarios and options, apply criteria, and choose satisfying outcomes. Once strategy is chosen, we can also assist with building projects to support it.